Introducing: Loyalty Plus
A new and exciting way to reward our loyal customers at Elma Wine & Liquor. The program allows customers to accumulate points based on the amount they spend and then redeem those points for discounts off future purchases. In addition, members will receive invitations to exclusive member tasting events and unique coupons sent by email monthly.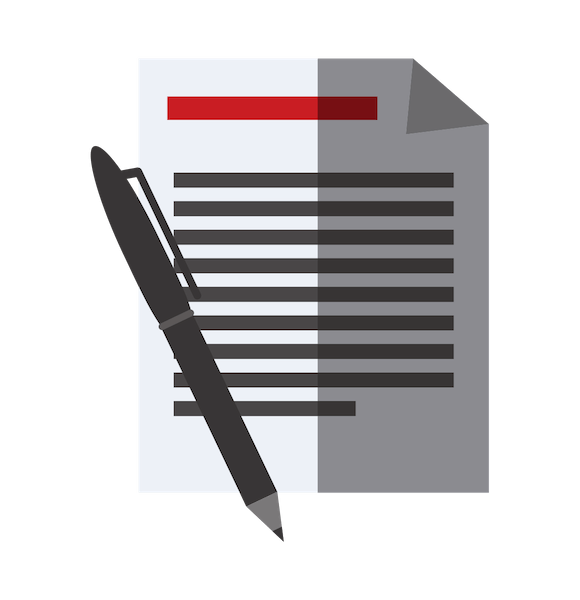 How Do I Sign Up?
When you make a purchase in-store you will have the option to sign up for Loyalty Plus. We will need a phone number to track points and ask you to fill out a card with other pertinent information. You will start accumulating points on that very first purchase!
If you make a purchase online or through our mobile app you will automatically be enrolled in Loyalty Plus. You will also start accumulating points on that purchase!
How Do I Earn Points?
For every dollar you spend, after discounts and before taxes, you will receive one point. Points are only accumulated for full dollars spent, no partial points. For example, if you buy a few items which total $37.64 before tax you will receive 37 points for that transaction.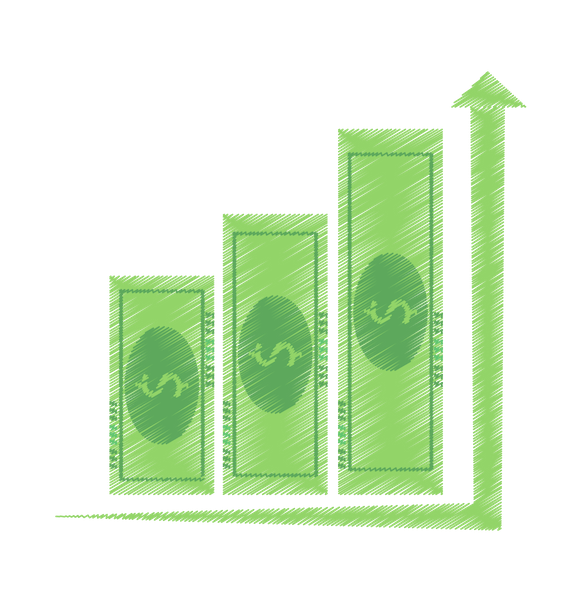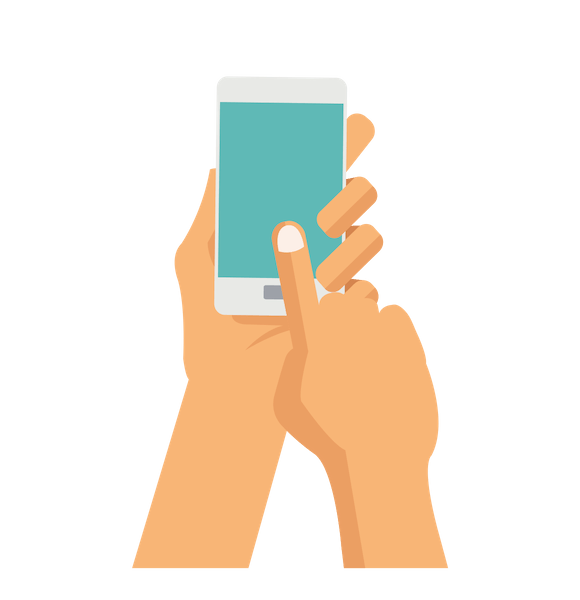 How Do Points Work?
Points are attached to a member's phone number. Everytime you shop in-store or online please be sure to provide the phone number you used to sign up so that you can accumulate points. Duplicate accounts cannot be merged and phone numbers cannot be changed. Members of the same household are encouraged to use one phone number to accumulate points to earn rewards faster. Only members of the same household are permitted to share an account.
How Do I Redeem Points?
When you reach 500 points you will earn a $5 coupon that can be used on your next purchase. After providing your phone number at checkout we will inform you if you have a coupon available. If you choose to use that coupon, $5 will be deducted from your subtotal and your reward will be marked as redeemed. You will continue to accumulate points to earn your next reward!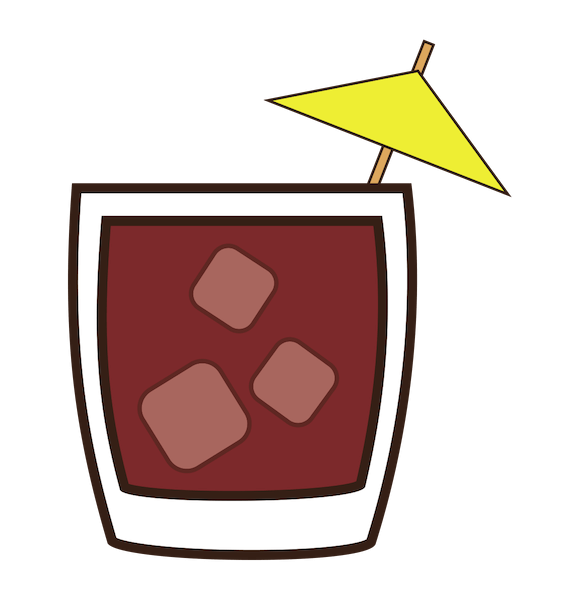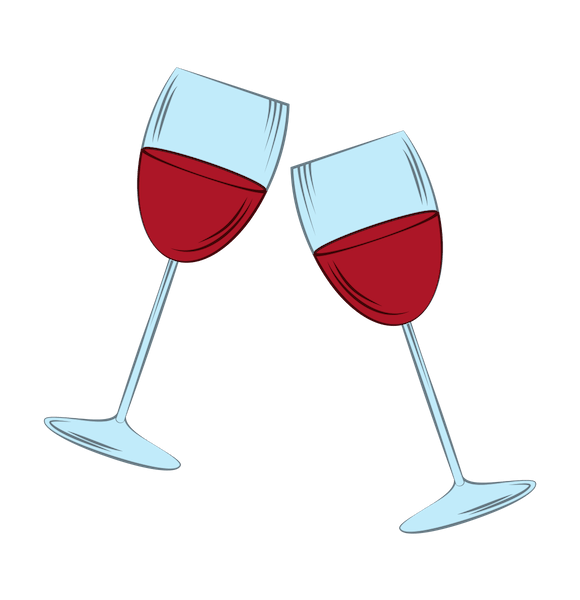 What Are Exclusive Member Tastings?
A few times per year we will invite members of our Loyalty Plus program to attend exclusive wine or liquor tastings. These events will be like our typical in-store tastings, but only open to our loyal customers!
How Do I Get My Special Coupons?
Once per month, we will email our members a special discount on a particular item or items. These coupons can be redeemed throughout the month by providing your phone number at checkout so we can verify you are a Loyalty Plus member. If you are shopping online, a special coupon code will be provided to you in the email. New members are also welcome to enjoy these discounts when they sign up. Discounts on these items will not be in combination with any additional coupons, discounts, or special offers.