Elma Wine & Liquor
Elma Wine & Liquor is your convenient neighborhood liquor and wine store offering a wide selection of liquors and wines from around the world.
Wine Awake Monthly Wine Club
Awake Your Taste Buds With 2 Bottles of Expertly Selected Red or White Wine Just For You, Every Month!
Wine
Wines from Italy, Germany, France, Australia, Chile, California, NY, and more.   Our low prices on many of your favorite wine and spirits provide great value to loyal customers and one time buyers alike.

Liquor
A wide selection of liquors & spirits from around the world along with low prices that offer great value to loyal customers and one time buyers alike.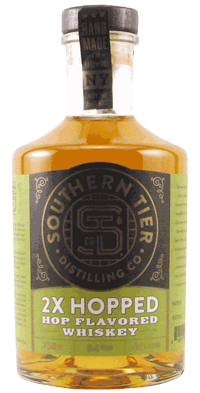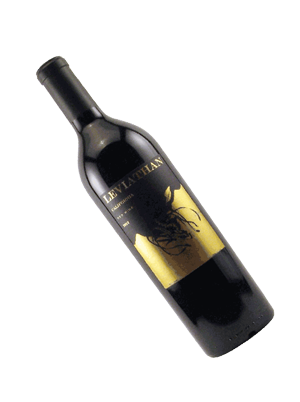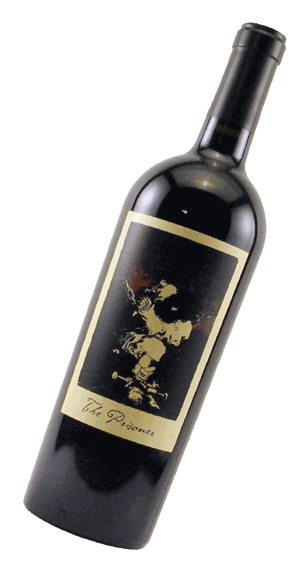 Wine Tastings, Deals, & Events
Be the first to receive significant discounts on your favorite wines and liquors.
Be the first to be notified of wine tastings, and fun events.
Be the first to know about new products for you to enjoy.
We'll Text You:
Receive timely & convenient text reminders of our special events so you never miss a tasting or opportunity to get a great discount on your favorite wine or spirit!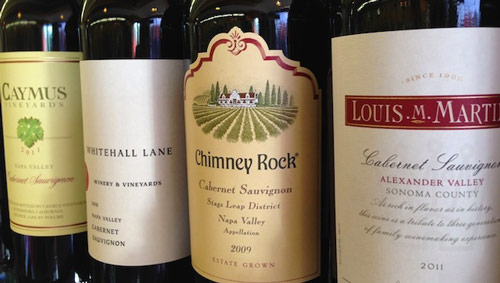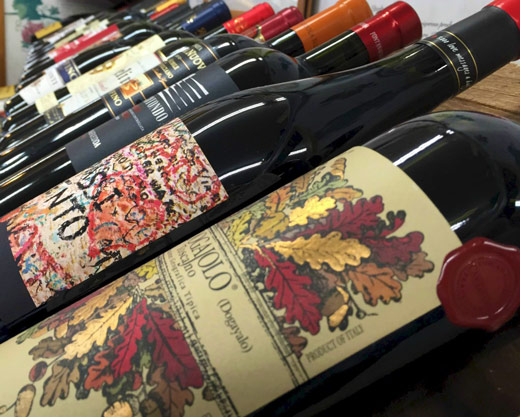 Events Near You!
We regularly host tastings, special new product promotions where you can find new wines & spirits that you'll love, and much more!  See our schedule.   
REQUEST A PRODUCT
Don't see what you're looking for?  We'd love to get it for you.  Simply fill out the form.  We typically respond in 4 business hours.